Acceder is committed to the development of innovative training programmes that enable progress in the social inclusion of the Roma community.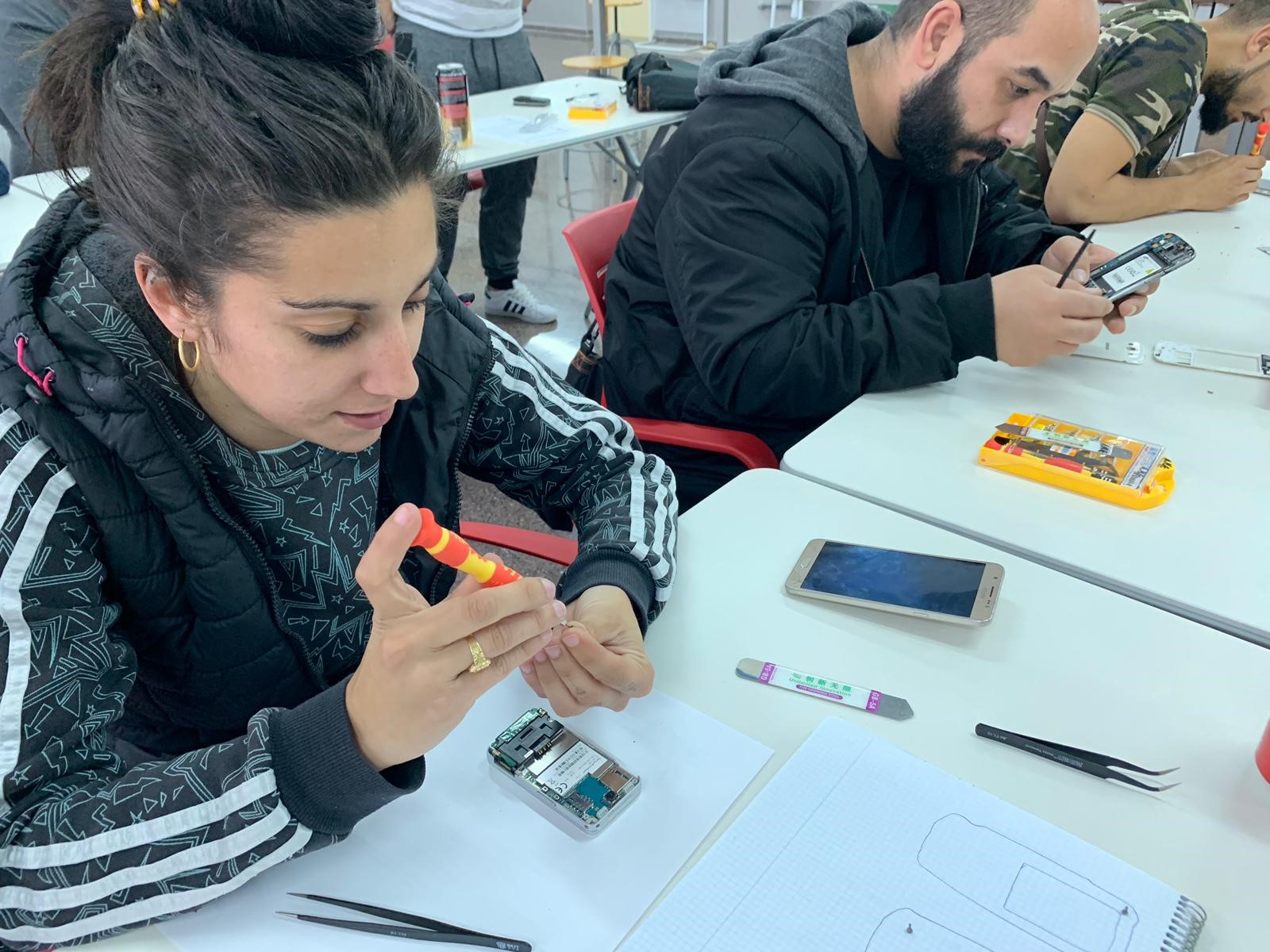 The lack of qualifications, together with difficulties in accessing new technologies and general training and employment resources, is one of the main barriers to Roma people entering the labour market.
Training in skills for the employment

Developing skills helpful for life and linked to different occupations is key to bringing the Roma population closer to training and employment

Training adjusted to the digitalisation of the labour market

Digital skills and knowledge are essential in view of the digital transformation that society and the labour market are undergoing, with jobs that are being transformed, new occupations and employment opportunities in technological sectors.

Training and non-labour practices in companies

Collaboration with companies for the training of Roma people has been one of the hallmarks of our programme. This collaboration includes the joint programming of training actions with an essential component of practical training in real working environments.

Training initiatives for young people

Theoretical training combined with practical training and the adaptation to young Roma people is what characterises the training actions implemented in recent years, such as Learning by Doing, Formatéate con Garantía (Training with a Guarantee) and Secondary Graduate Classrooms.