Romani Lesson is a campaign by Fundación Secretariado Gitano that aims to offer an insight into Roma people, as part of our fight against rejection and discrimination.



Romani Lesson is the chapter missing from our history books: the silenced part of our shared history; the invisibilized names; the news that was never heard; the anecdotes that were never told. 


This is the lesson you were never taught. 

Click here to download "Romani Lesson" and discover the chapter missing from our history books, the silenced culture, the names of artists, musicians, scientists that were never taught to us at school, the news that was never heard and the anecdotes that were never told.

 

Your interest in getting to know Roma people better is key in the fight against rejection and discrimination.
Download Romani Lesson to learn more
THE ROMA DIASPORA FROM INDIA
Around a thousand years ago, Roma people began to travel from India towards the west, according to the most accepted linguistic, historical and anthropological theories.
They took many routes through and around what is known today as Afghanistan, Iran, Armenia and Turkey. Their origins are steeped with legends and myths, due to the scarcity of written historical records.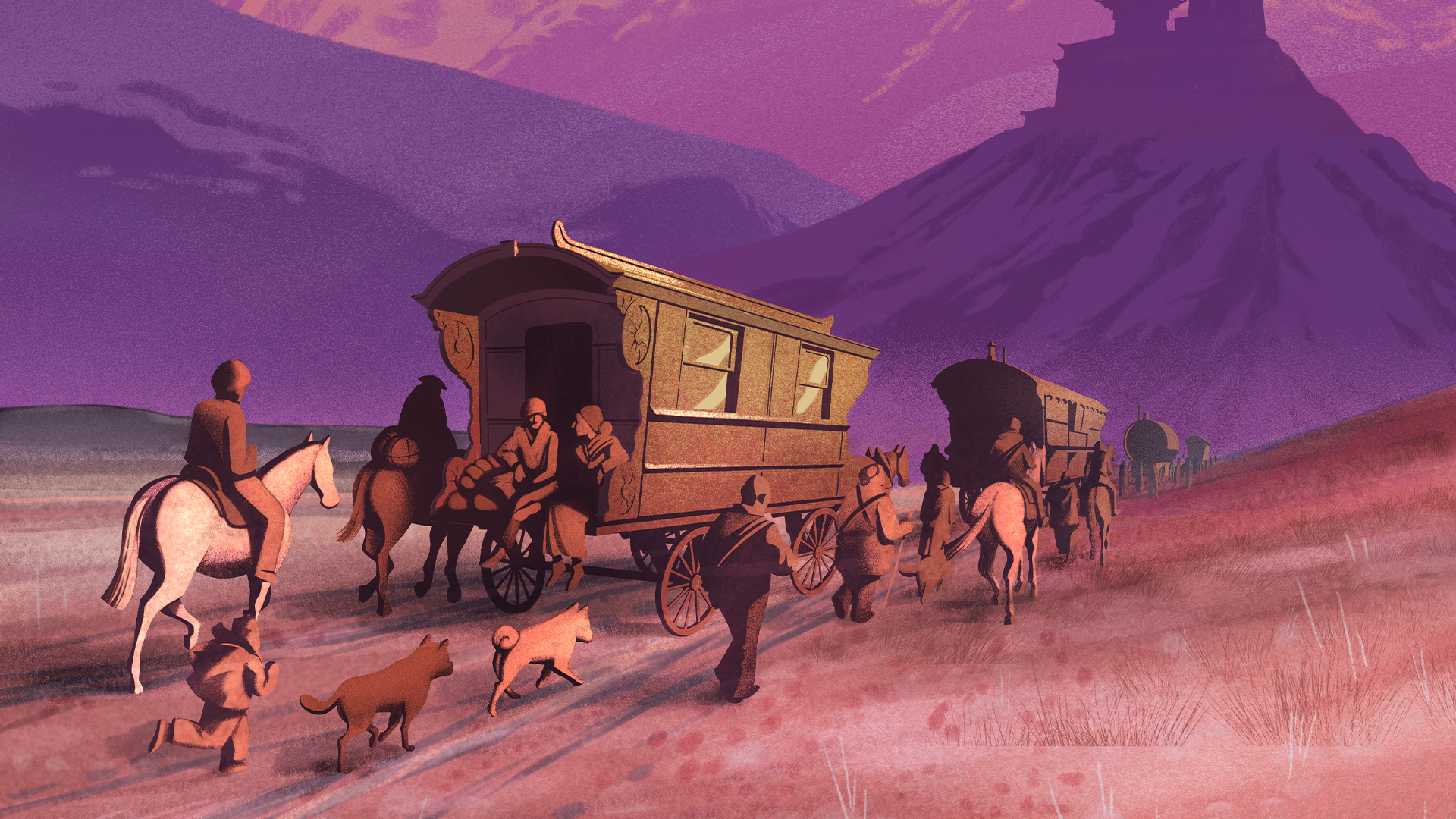 ARRIVAL ON THE IBERIAN PENINSULA IN THE 15TH CENTURY
The first document recovered set the arrival of Roma on the Iberian Peninsula in the 15th century. The first document dates back to 12 January 1425, when Count Don Juan of Little Egypt was welcomed to Zaragoza by King Alfonso V of Aragon, who gave him free passage for him and his group of Roma to travel the kingdom for a pilgrimage to Santiago de Compostela.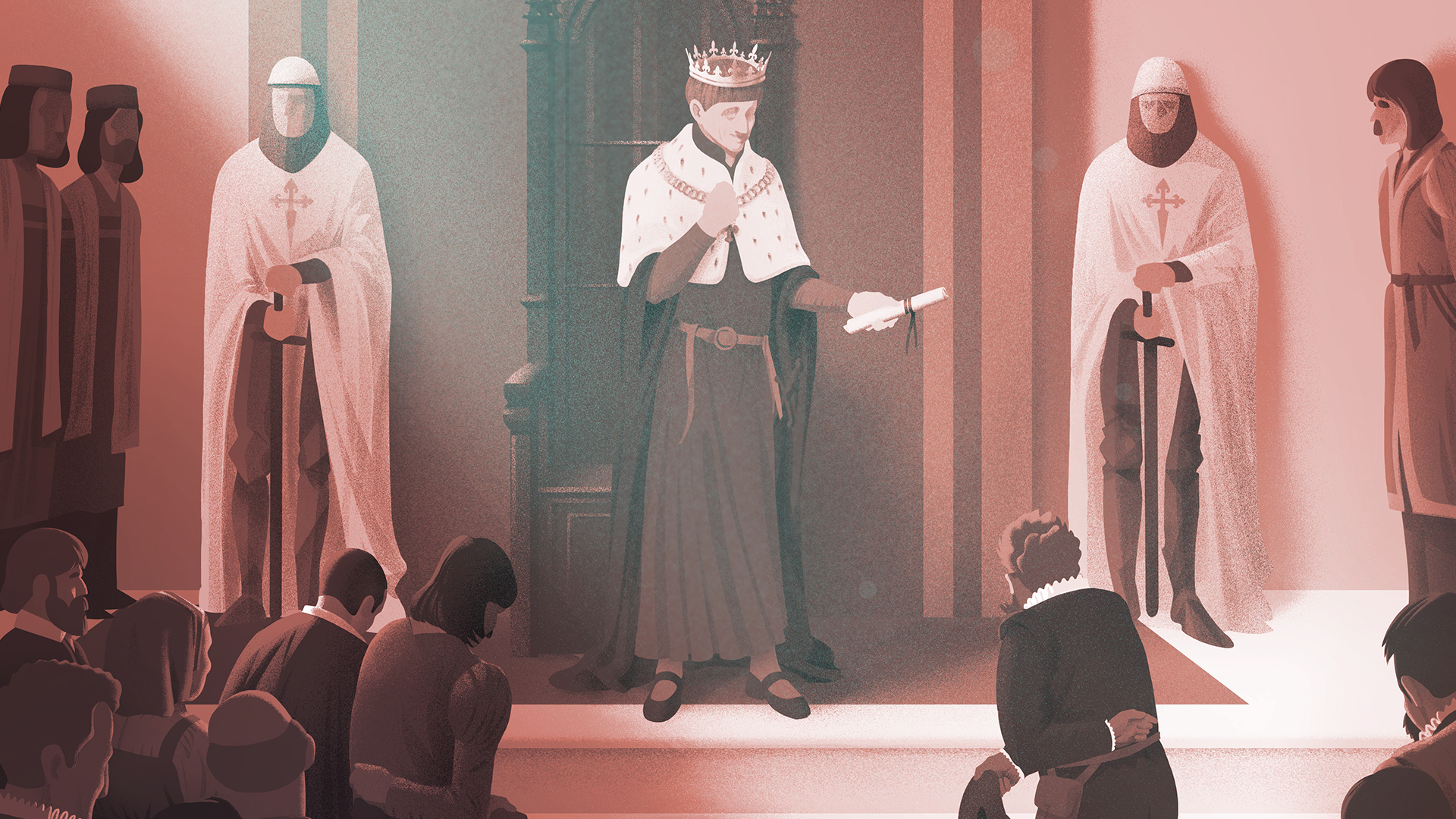 ATTEMPTED GENOCIDE: THE GREAT "GYPSY" ROUND-UP (1749)
Without doubt, one of the most shameful episodes in the history of Spain was the Great "Gypsy" Round-up (La Gran Redada) which was authorised by Ferdinand VI and that entailed the groundless detention of around 10,000 Roma people. The families were separated, men were sent to forced labour camps in the naval arsenals to rearm the Spanish naval fleet, and women and children were sent to prisons and factories.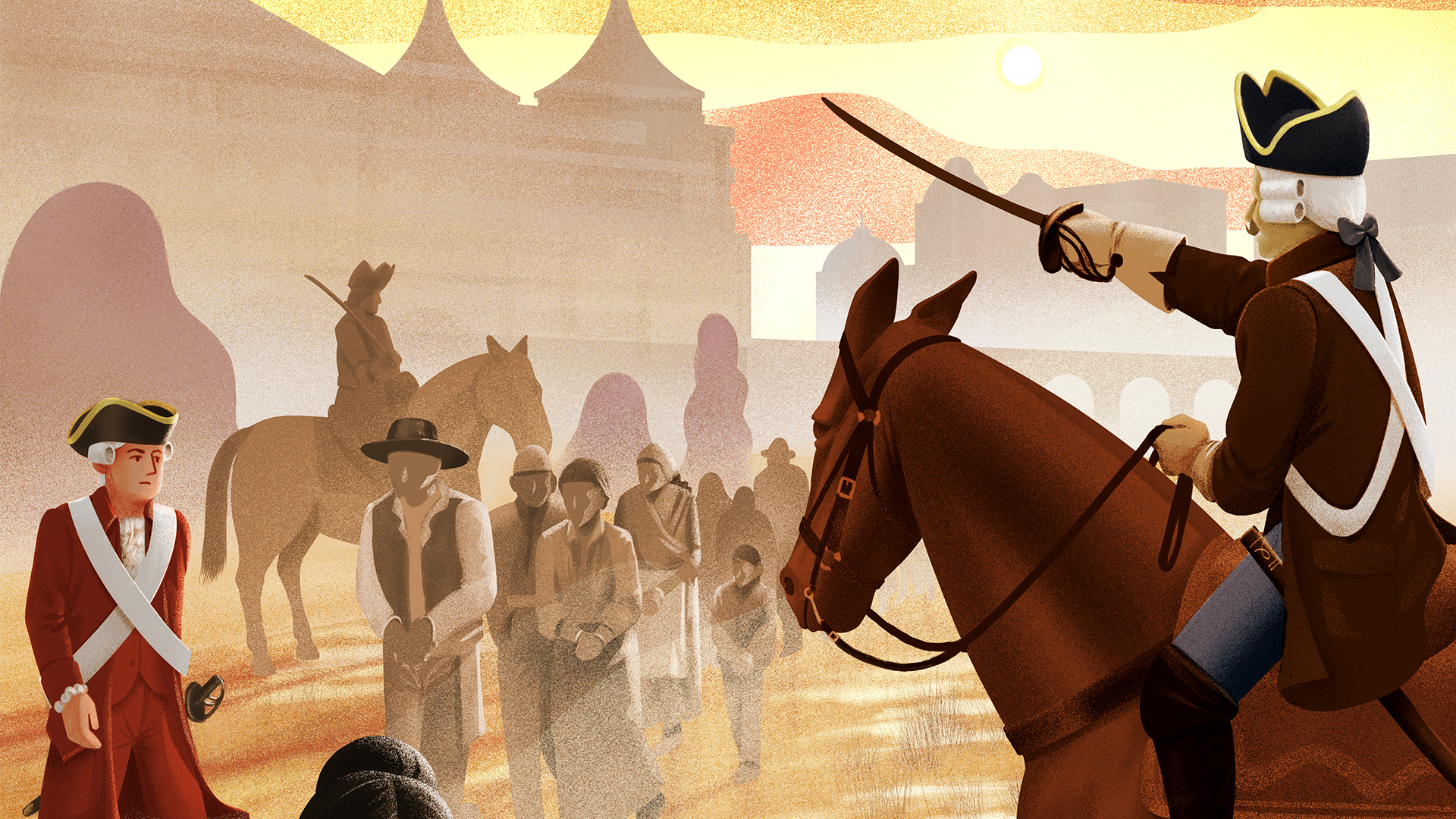 THE NIGHT OF THE GYPSIES. THE DARKEST NIGHT
On 2 August 1944, the Roma Section of Auschwitz fell silent. Some 4,200-4,300 men, women & children were led to the gas chambers that night. It is known as the "Night of the gypsies". Officially, in Europe it is the Roma Genocide Remembrance Day. It is calculated that more than half a million Roma were killed in the Holocaust.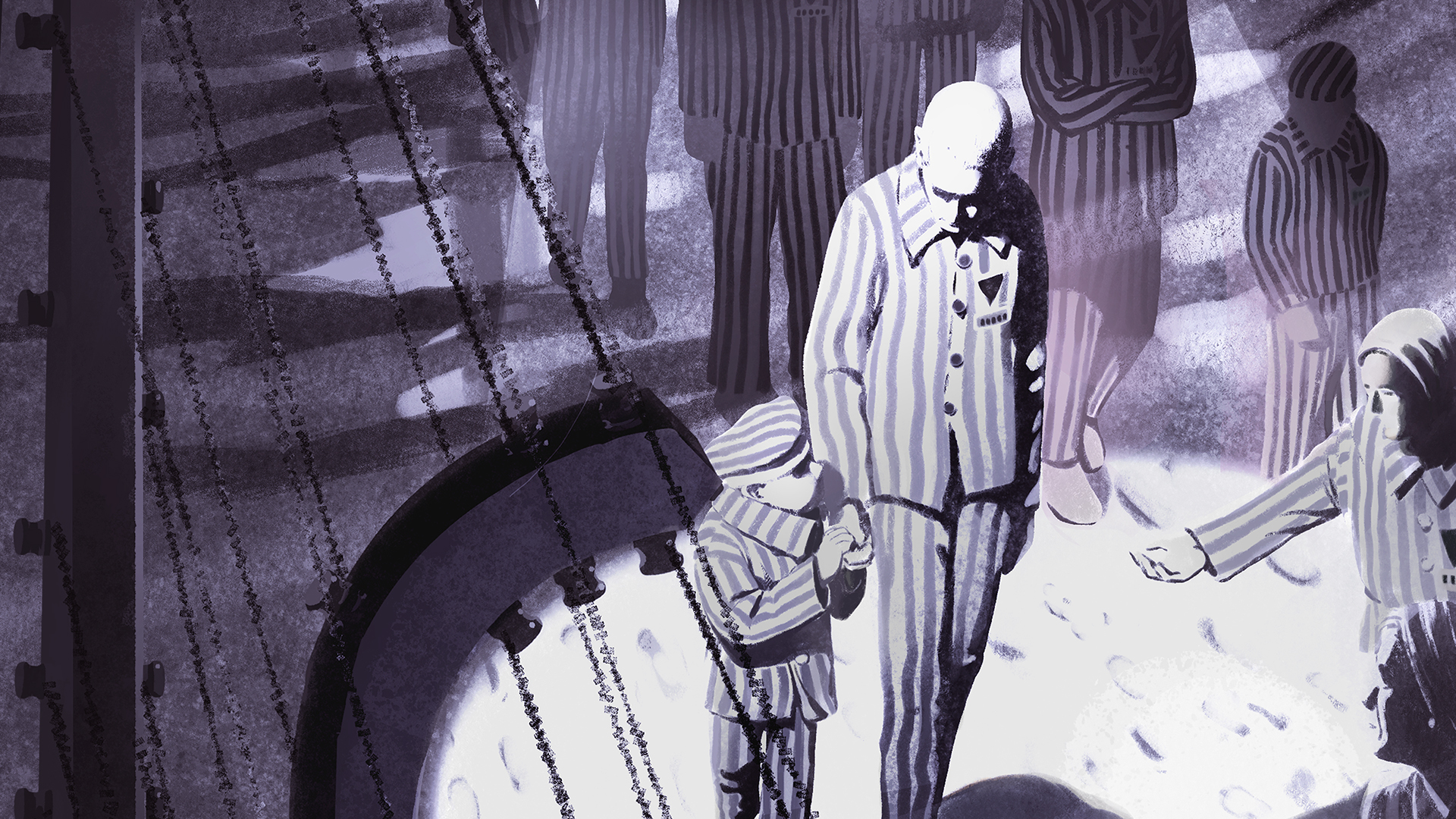 THE SPANISH CONSTITUTION WAS SIGNED BY A ROMA
Juan de Dios Ramírez-Heredia, politician, journalist, lawyer and president of Unión Romaní, was the first Roma member of Parliament with UCD (Union of the Democratic Centre) in 1977, and subsequently an MEP with the PSOE (Spanish Socialist Party). He was the first Roma person to make a speech in Parliament in favour of the dignity of his people.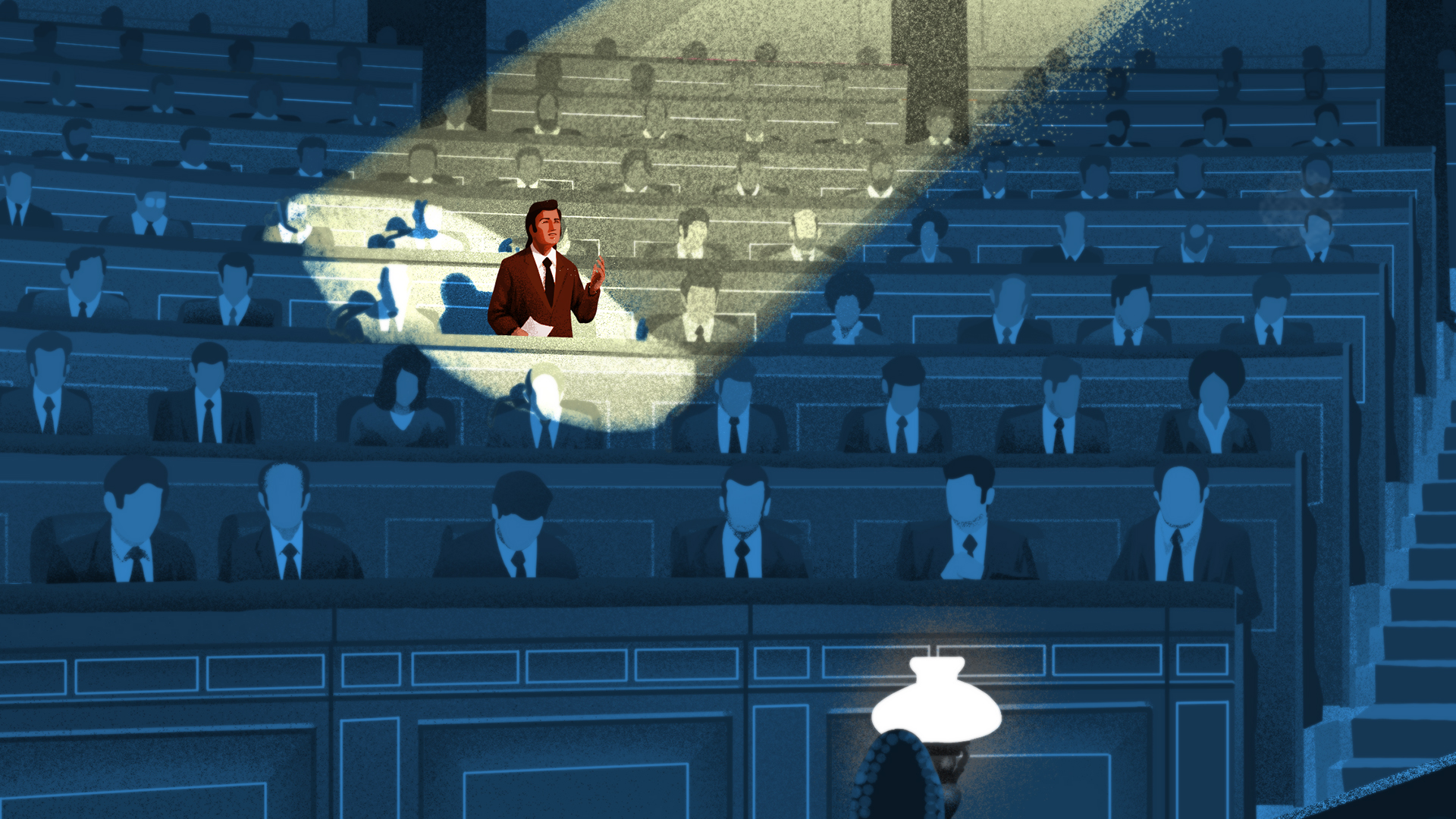 40 YEARS OF PROGRESS
As part of Spanish society, the Roma community has also achieved great progress in the last 40 years in spite of the everyday rejection and difficult situations of inequality. Slum living has been almost eradicated; more and more young Roma attend University and today Roma men and women can be found holding all kinds of jobs. Pioneering Roma women are conquering true equality.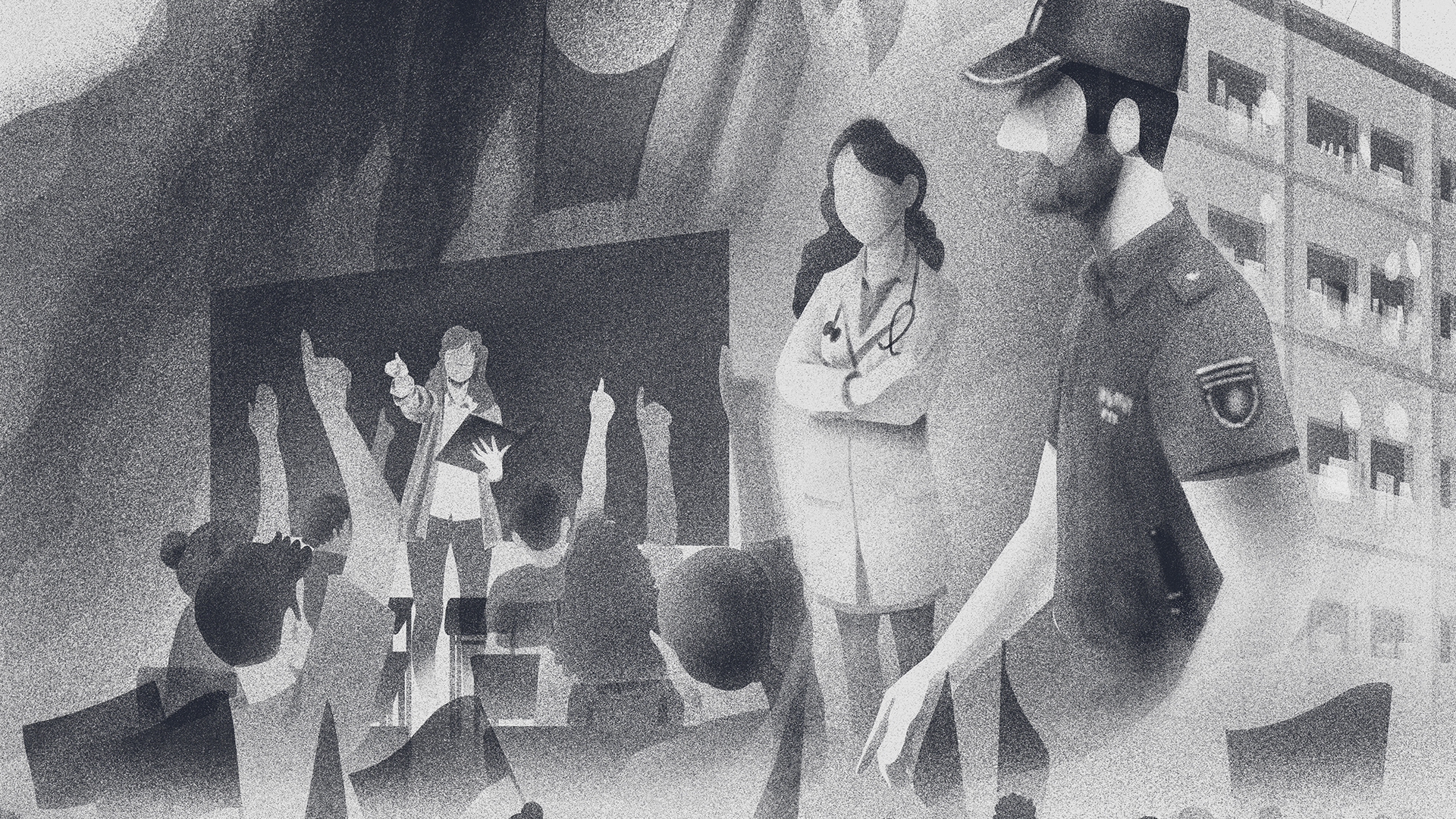 ONE PEOPLE. ONE FLAG
The colours green and blue of the flag represent the fields and the sky. A red cartwheel in the centre symbolises the journey from India and also freedom. The flag and the anthem were established in the first World Romani Congress, held in London on 8 April 1971.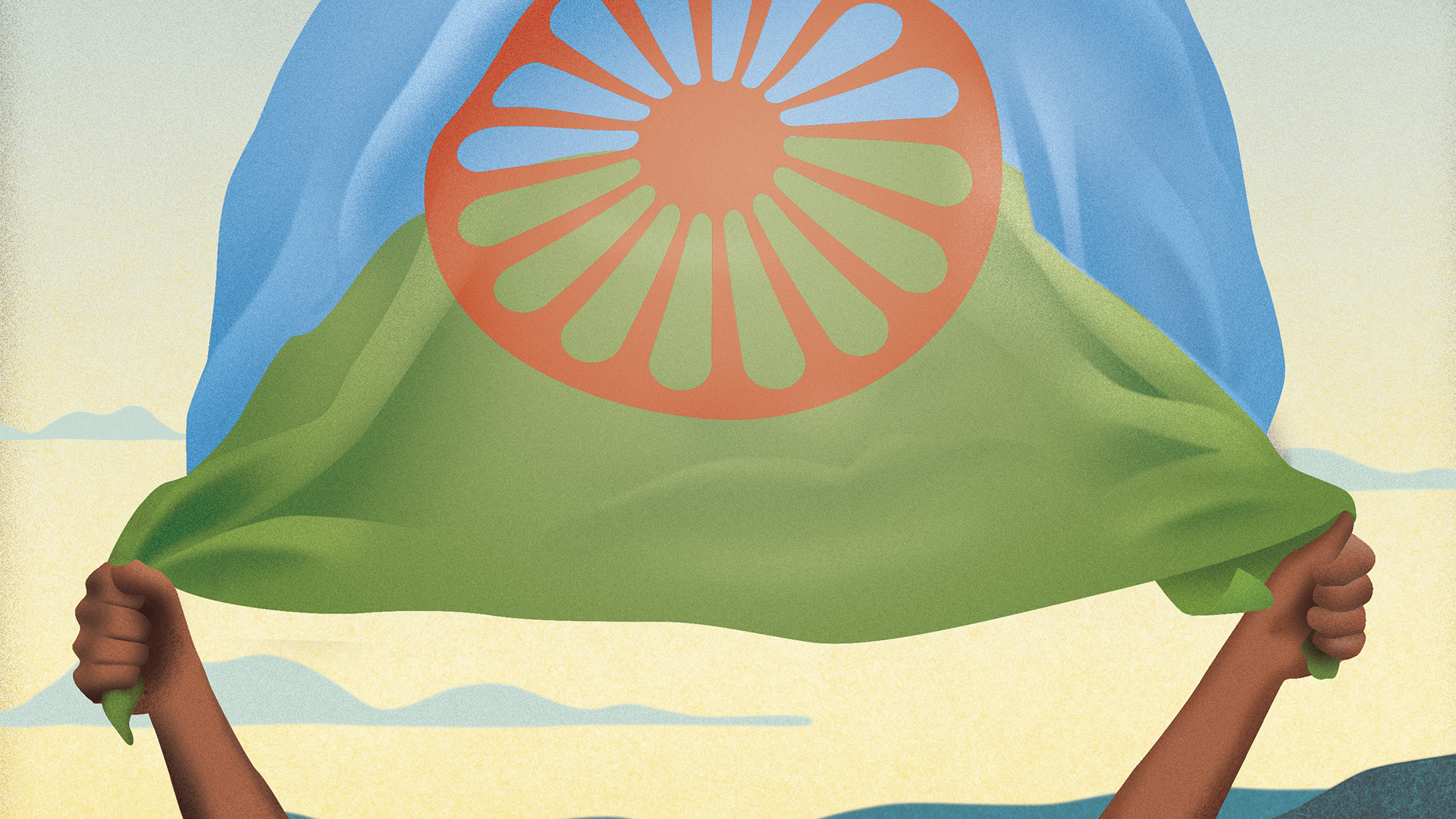 VALUES AND IDENTITY PRIDE
Roma people have managed to maintain cultural traits and shared values ​​and identity elements: like the famous extended family, the respect to their elders, a sense of pride ... In addition, they still retain a strong sense of belonging that adds value to their citizenship.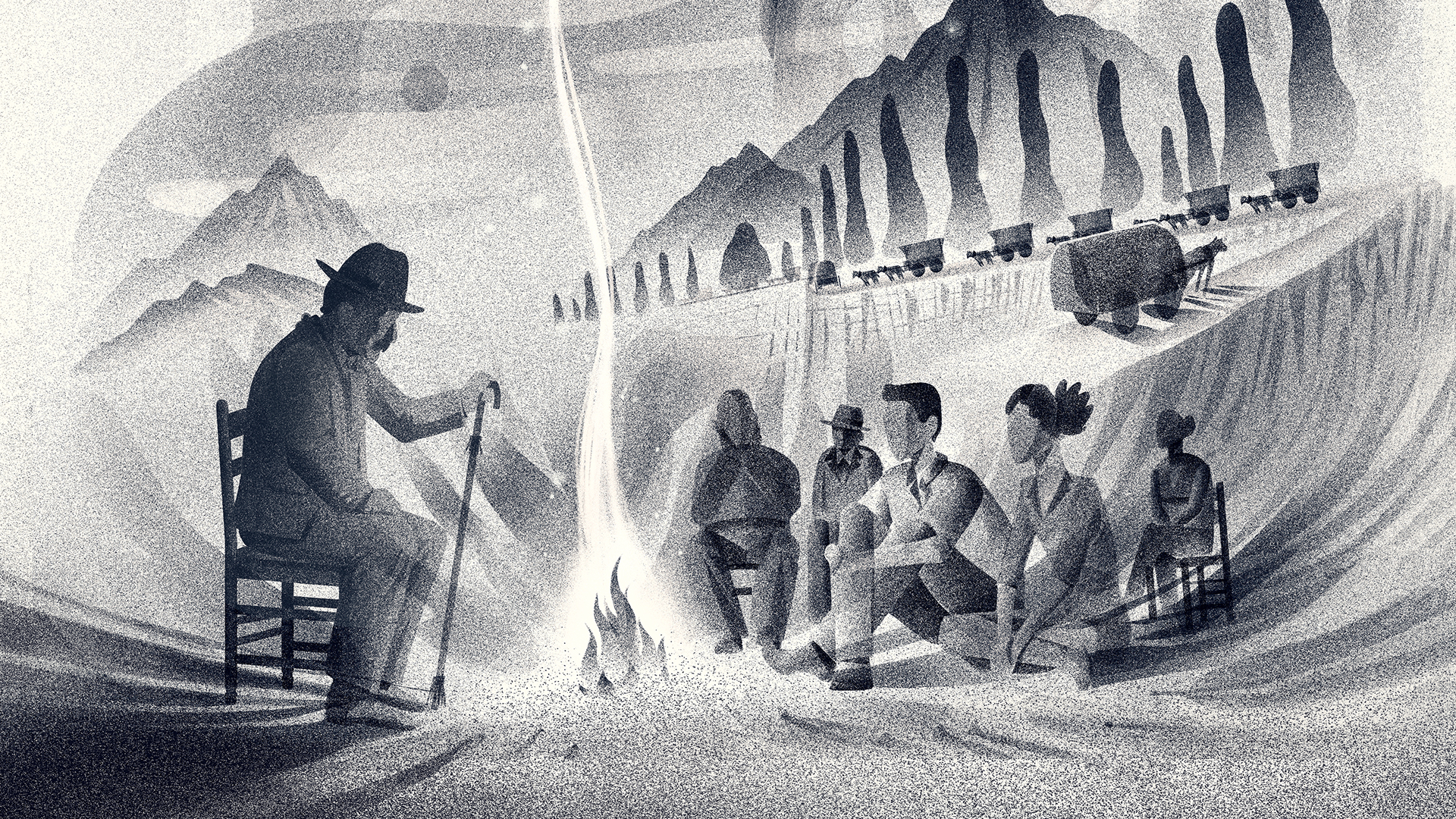 FLAMENCO. INTANGIBLE CULTURAL HERITAGE OF HUMANITY
It was born in the 18th century in southern Andalusia and designated World Intangible Cultural Heritage by UNESCO in 2010. Flamenco is a universal art appreciated right across the world. Flamenco is song (cante), dance (baile) and guitar. But above all is a unique art and one of the most important of our history.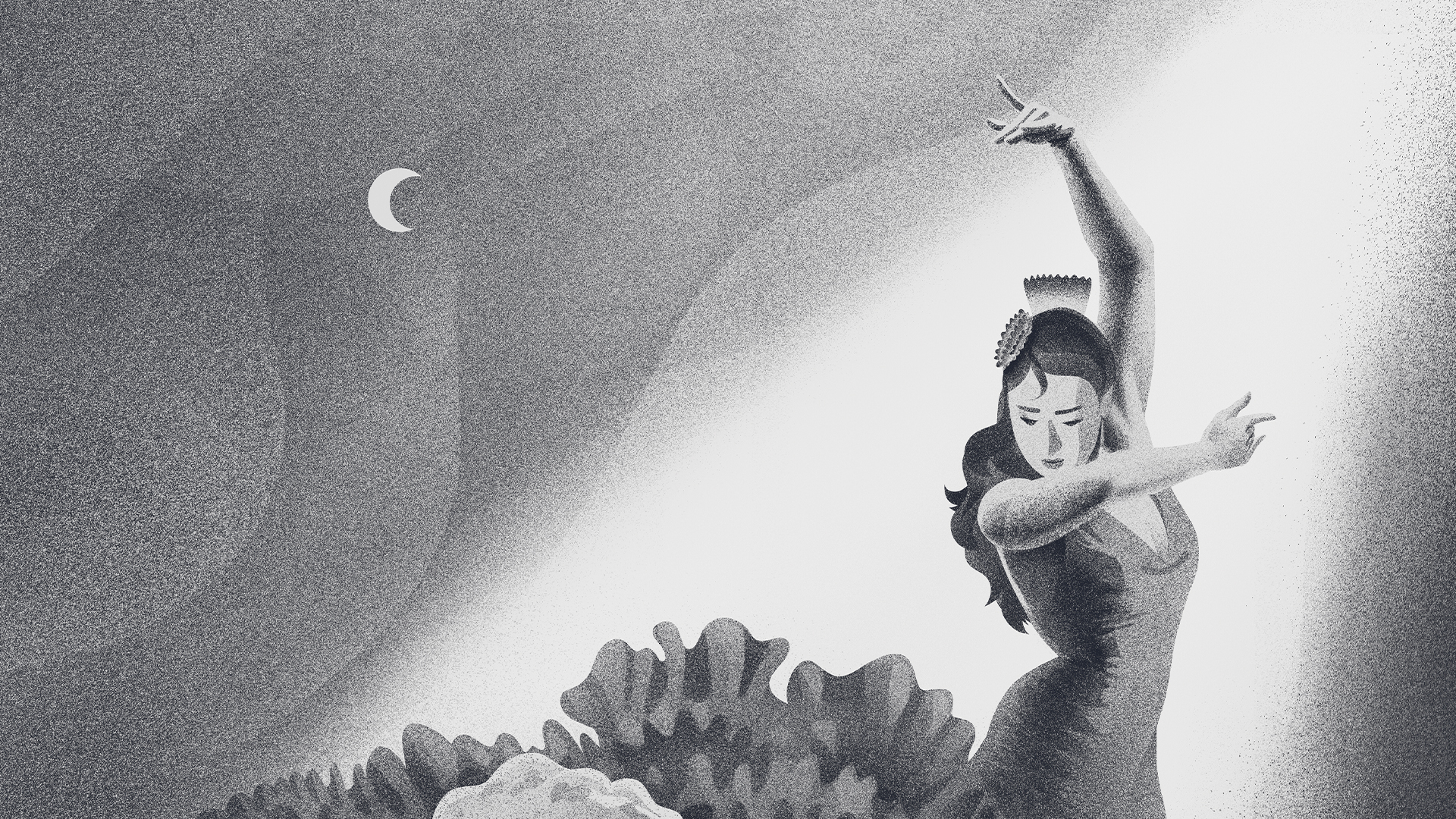 Roma men and women today
SELENE DE LA FUENTE
24 YEARS OLD PHD STUDENT IN LAW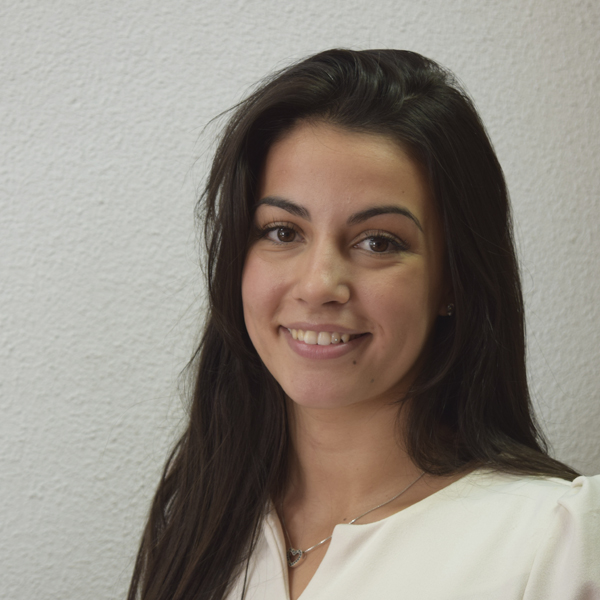 "I LIKE TO KNOW THAT YOUNG ROMA PEOPLE LIKE MYSELF ARE HELPING TO BREAK DOWN STEREOTYPES AND SHOW THE WORLD A DIFFERENT REALITY OF ROMA WOMEN"
SELENE CORAL JIMÉNEZ
28 YEARS OLD M.A. LAW STUDENT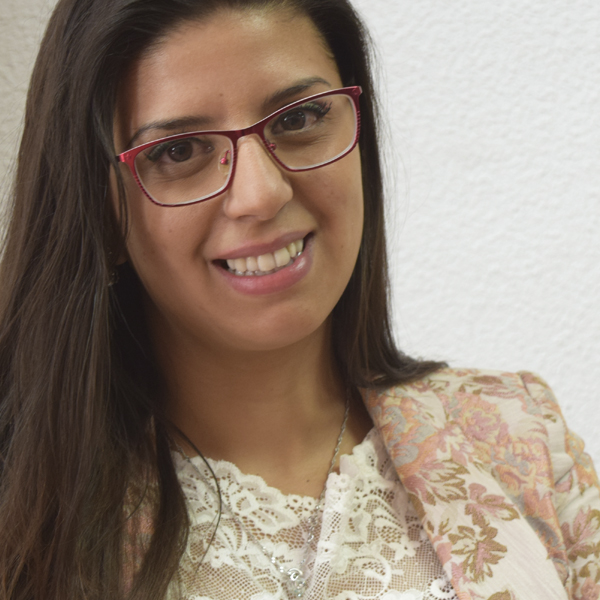 "THANKS TO THE SUPPORT I RECEIVED AT HOME, TODAY I CAN SAY THAT I AM KEEN TO BECOME AN ATTORNEY. FUNDACIÓN SECRETARIADO GITANO-LUIZ SÁEZ HAVE ALSO HELPED ME TO ACHIEVE MY GOALS. I WILL QUALIFY AS AN ATTORNEY AND BECOME A MEMBER OF THE LAW SOCIETY AND WILL BE PREPARED TO FACE THE LABOR MARKET AS A FEMALE ROMA ATTORNEY "
LUIS MIGUEL DÍAZ
21 YEARS OLD UNDERGRADUATE STUDENT IN LAW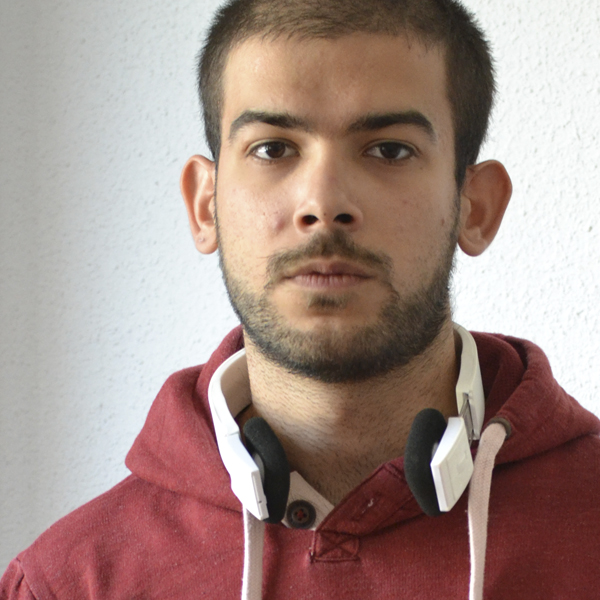 " I HAVE HAD TO OVERCOME MORE OBSTACLES FOR BEING ROMA.  WHEN YOU ARE ROMA YOU HAVE TO PROVE YOURSELF. YOU HAVE TO PROVE THAT YOU ARE TRUSTWORTHY, THAT YOU ARE NOT GOING TO STEAL ... SOMETHING THAT DOES NOT HAPPEN TO OTHERS
NOELIA CAMPOS VALLEJO
BSC/BA IN OFFICE ADMINISTRATION. WORKS AS SECRETARY AND ADMINISTRATOR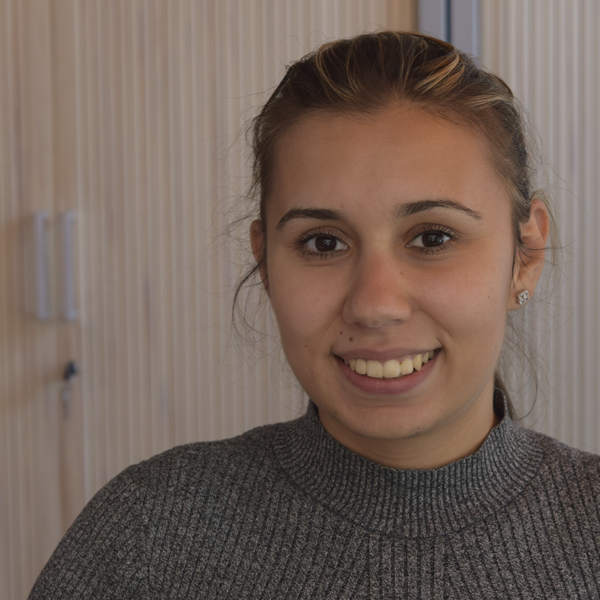 "MY WORK EXPERIENCE HAS HELPED ME REALISE THAT THERE ARE MANY THINGS THAT I WOULD LIKE TO LEARN. WITH MY TESTIMONY I WOULD LIKE TO ENCOURAGE OTHER ROMA GIRLS TO STUDY AND TRAIN THEMSELVES TO REALISE THEIR AMBITIONS. WE TOO CAN DO IT."
SARA GIMÉNEZ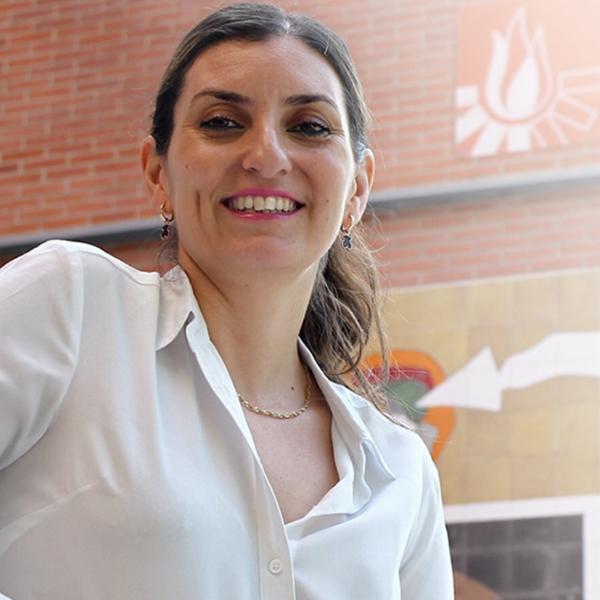 SHE WAS THE FIRST OF A FAMILY OF STREET SELLERS FROM HUESCA TO GO TO UNIVERSITY. TODAY, SHE REPRESENTS SPAIN IN THE COUNCIL OF EUROPE'S EUROPEAN COMMISSION AGAINST RACISM AND INTOLERANCE (ECRI).
BARTOLOMÉ JIMÉNEZ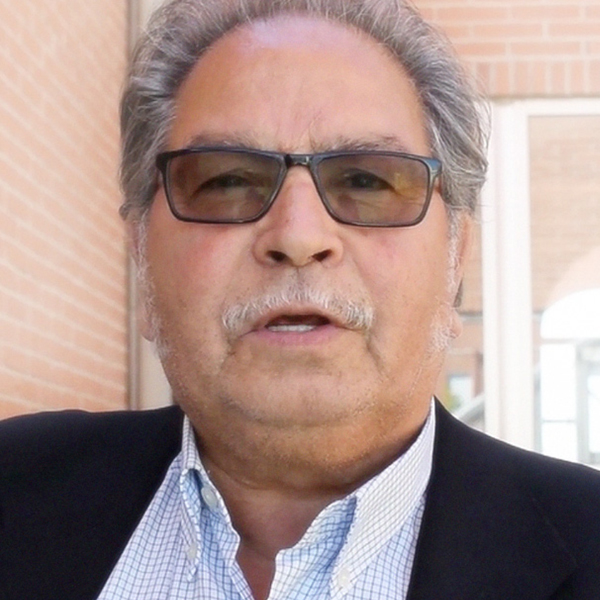 BORN IN BILBAO IN A SMALL WAGON, HE SOON MOVED TO VITORIA. HE REPRESENTS THE TRAJECTORY OF ROMA PEOPLE IN THE LAST 40 YEARS LIKE NO OTHER. HE IS PROUD THAT HIS CHILDREN AND GRANDCHILDREN ARE UNIVERSITY EDUCATED AND WORK. HE IS A PERENNIAL ACTIVIST FOR THE RIGHTS OF ROMA PEOPLE.